All Day

MEGA PASS




UNLIMITED RIDES


(any day of your choice)
$40.00 HST included

GATE ADMISSION NOT INCLUDED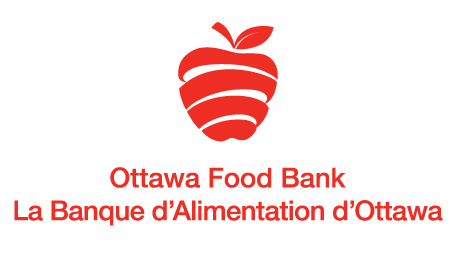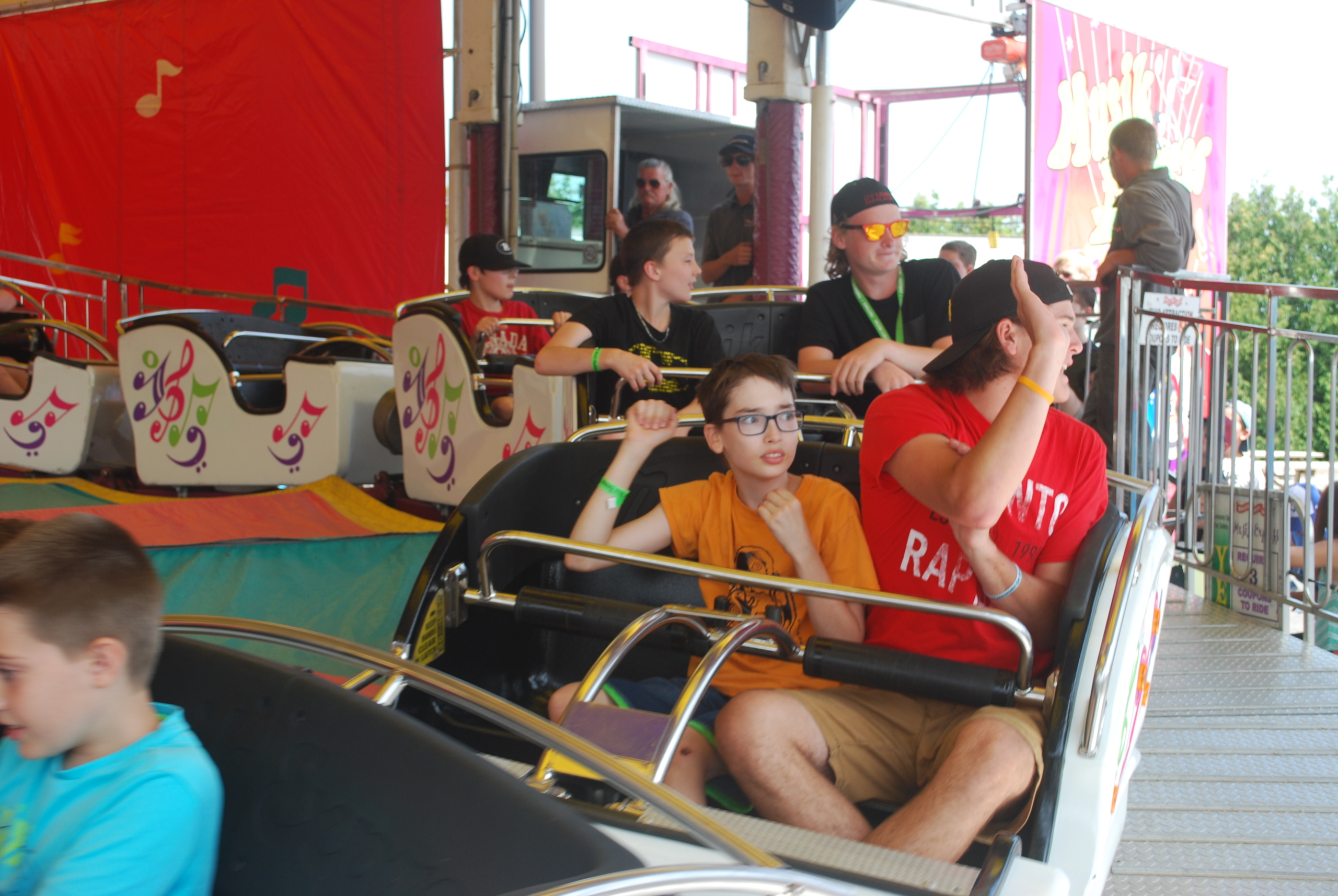 MIDWAY RIDES AND TICKET PRICES
All Day MEGA PASS UNLIMITED RIDES
(any day of your choice)
GATE ADMISSION NOT INCLUDED
Only $24.78 + HST
$24.35 + QST/HST in Quebec
Advanced sale concludes Thursday, August 13th at 11:59pm
Don't miss out! Buy your ride bracelets now!
Regular price at the Fair: $35.40 + HST
Click here to purchase now!
AVAILABLE RIGHT NOW AT

HARD ROCK'S ROCK SHOP
located at the Casino's entrance
Enjoy Terrific Tuesday!
HELP US FILL THE GIANT FERRIS WHEEL WITH FOOD FOR THE
OTTAWA FOOD BANK
AND ENJOY THE GOOD VIBES!
Bring a non-perishable food item and get 10 rides for only $15
Offer valid only until 7pm.
Can't get here by 7pm? No problem. Bring a food donation after 7pm and get an unlimited ride bracelet for only $20 and enjoy ALL the rides ALL Tuesday night.
WEDNESDAY IS HOT!
4 ALL DAY UNLIMITED RIDE BRACELETS
ONLY $89.90 PLUS HST
All riders, including parents who wish to accompany their toddlers, must have a bracelet or ticket.
2020 Individual Ticket Pricing 10 Tickets for $18.00 22 Tickets for $36.00 40 Tickets for $55.00
Single Tickets Available Each ride requires 2 or 3 Tickets per ride, per person. Inclement weather conditions may cause rides not to operate. No Refunds. Rides take 2-3 coupons per rider depending on the type of ride. Please note that all riders and chaperones must pay to access the ride. ABOUT WORLD'S FINEST SHOWS
CUT / TAPED / TAMPERED BRACELETS ARE INSTANTANEOUSLY NULL AND VOID
AND OFFENDERS WILL BE TRESPASSED!
LINEUP
rides rides rides rides rides rides rides rides rides rides rides rides rides rides rides rides rides rides rides rides rides rides rides rides rides rides rides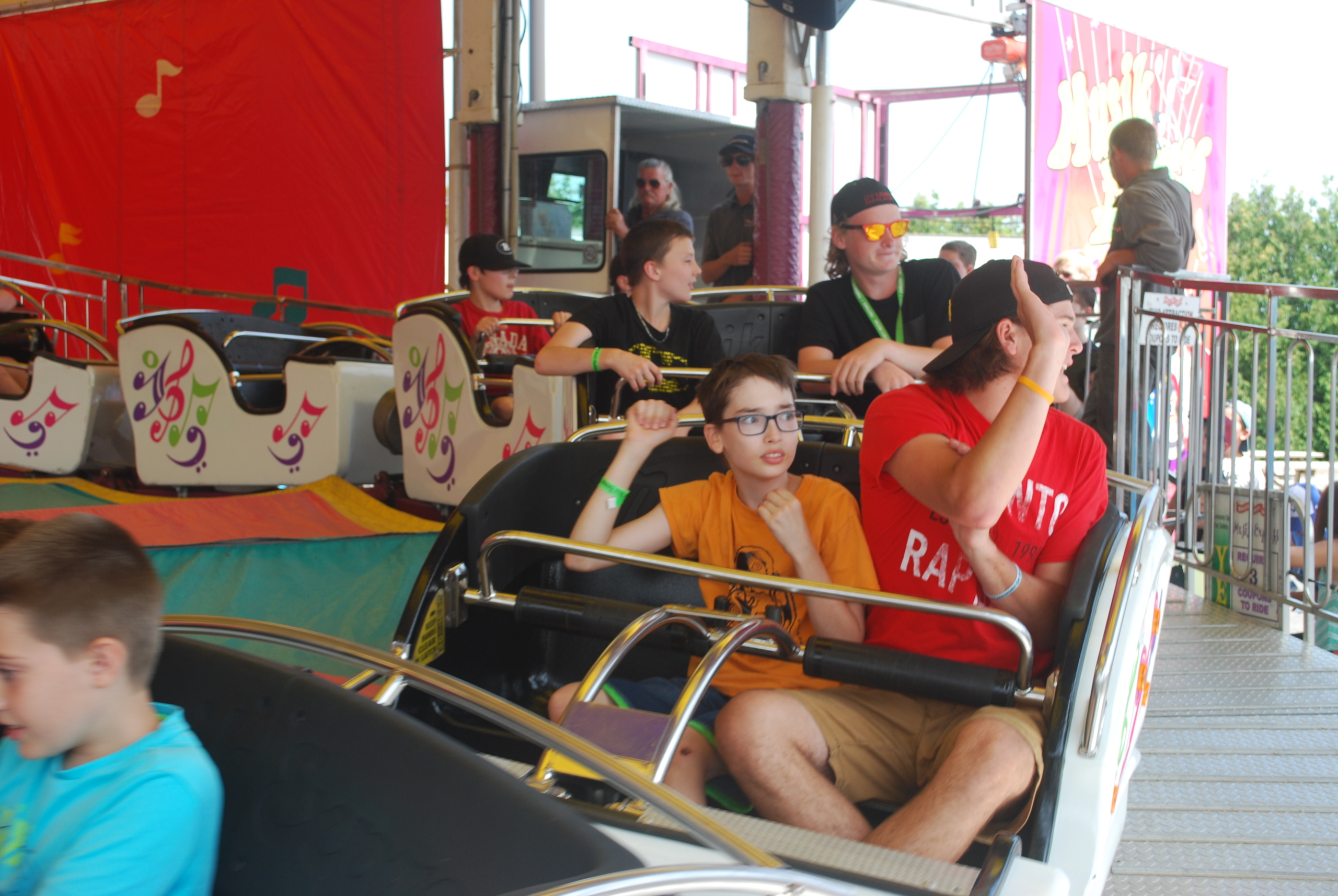 World's Finest Shows is a traveling midway headquartered in Simcoe Ontario that tours through the province of Ontario every spring, summer and fall.
Founded in 1992 World's Finest Shows boasts over 50 attractions featuring kid's rides, thrill rides, cotton candy, home made corn dogs and more.
Deeply rooted into all of the communities we service – giving back is important in every aspect.
In 2015, World's Finest Shows became the only Canadian amusement company to successfully complete a comprehensive audit and achieve the Outdoor Amusement Business Association's "Circle of Excellence Award", the industry's highest standard for ride operations, personnel, game concessions, food service and transportation.
The Capital Fair is very proud of our 30+ year association with World's Finest Shows.