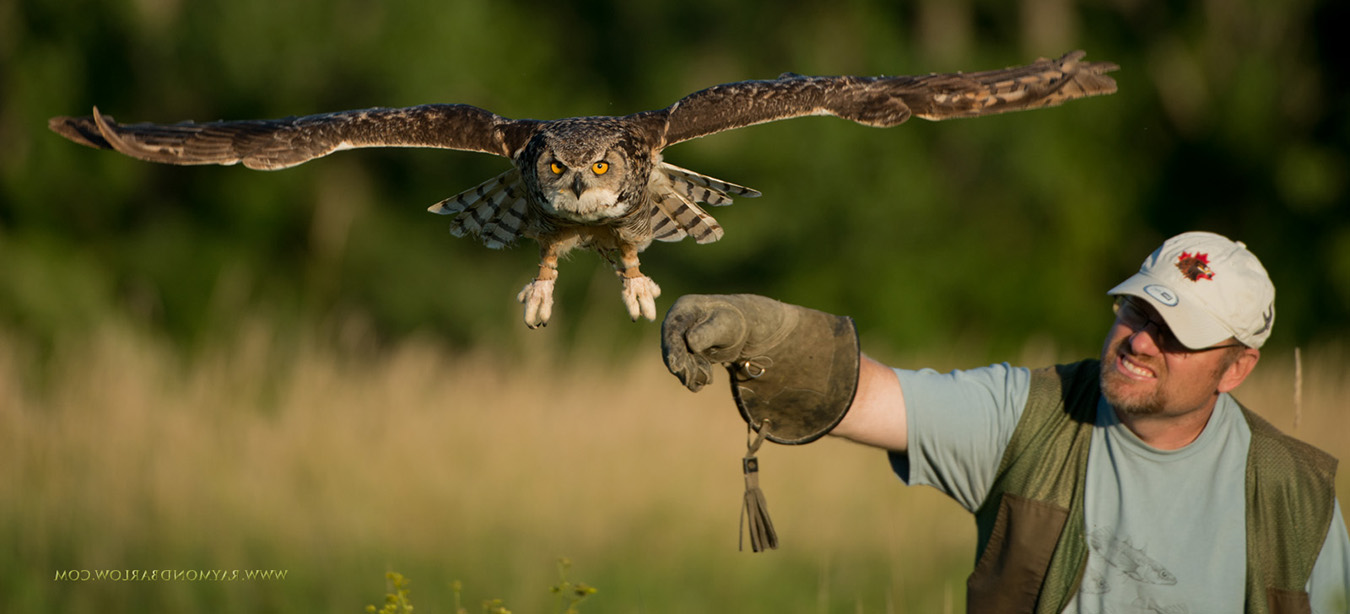 Join us for live demonstrations that entertain and educate audiences about Birds of Prey and their continuing role in our natural environment.
Three 30-45 minute shows daily. Showtimes TBD
Come ride the ferris wheel and all your favorite rides at the Midway!
Ride bracelets – $45.
Advance bracelets available for $35 at Quickie Convenience stores until Aug. 11.
Individual ride tickets available at fair booths.
Hours: Monday to Friday 1 pm to 11 pm
Hours: Saturday and Sunday 11 am to 11 pm
Need a moment for the kids to unleash some creativity or unwind? Spend some time at the craft table!
Open 11 am Friday – 8 pm Sunday
Open 1 pm Monday – 8 pm Thursday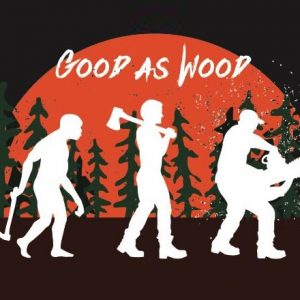 Excitement, Animation, Energy, Action and Humor!
Experience a fresh new look on lumberjack entertainment. These crack up lumberjacks are there to make sure their crowds will clap, laugh and cheer throughout the entire show. From aerial stunt acts, to an exploding out house, and monster chainsaws, there is something in this show for everyone.
A lumberjack show like no other that has wowed crowds all over the world.
Three 30-45 minute shows daily. Showtimes TBD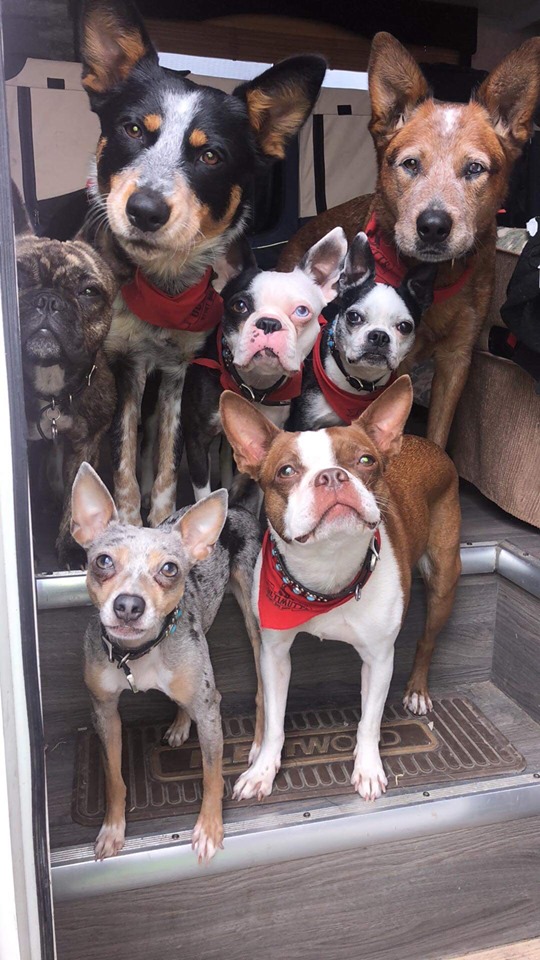 The Ultimutts Stunt Dog Show is a unique show that features non-stop jaw dropping tricks with world class trainers and dogs! Touring coast to coast this talent-packed performance will keep the whole family on the edge of their seats. These rescued dogs demonstrate 50+ amazing tricks.
Daily shows at 1 pm, 3 pm, 7:30 pm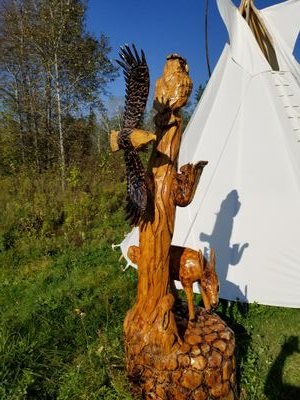 Lumberjack chainsaw carving is an amazing art form that produces sculpture for the cottage or the front stoop.
Check out our carver as he reveals what the logs are hiding deep inside.
No specific time.
Please note our opening hours change throughout the fair. Click on the dates below to view daily schedule of events.