Gates open for registered competitors of the National Capital Highland Games
Come cheer on athletes and dancers competing in highland athletics competition and long standing Celtic traditions dating back to 1836!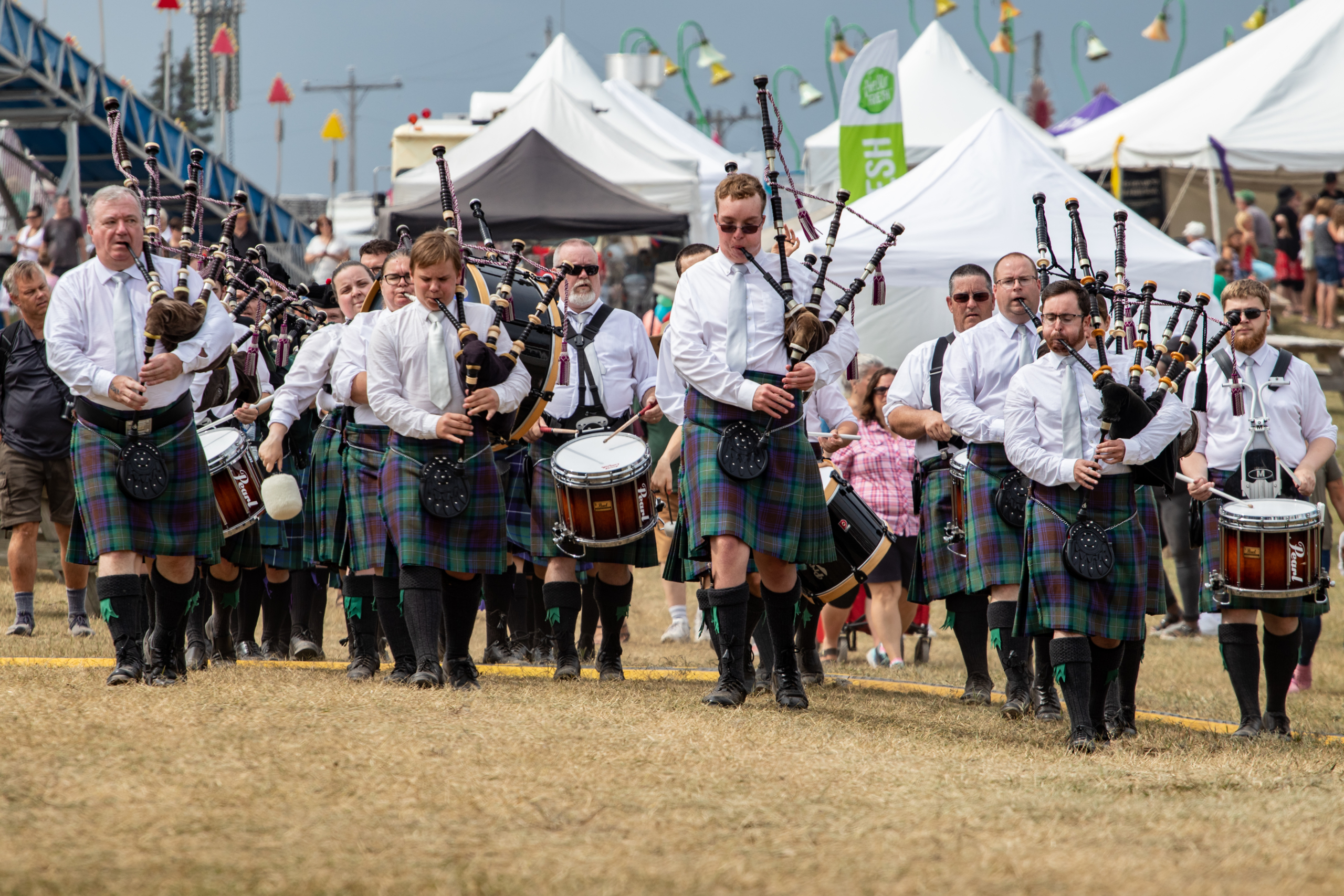 Massed bands, Highland Dancing showcase, Clan March, Caber toss display and more!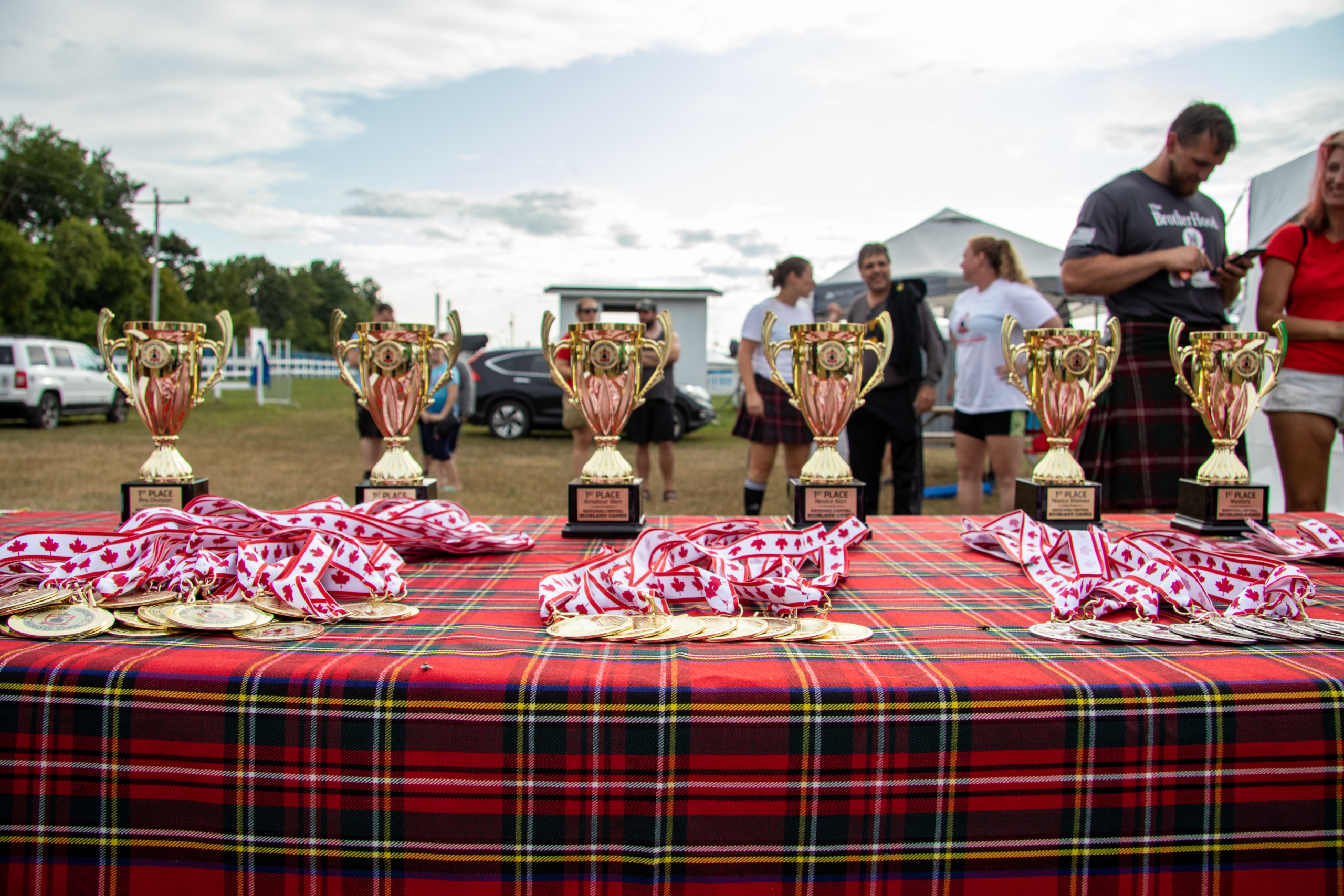 Did your favorite athlete or dancer win? Come find out!
Always entertaining and definitely unique, The Mudmen are a blast of Celtic energy whose members are known to be characters both on and off the stage.
Please note our opening hours change throughout the fair. Click on the dates below to view daily schedule of events.