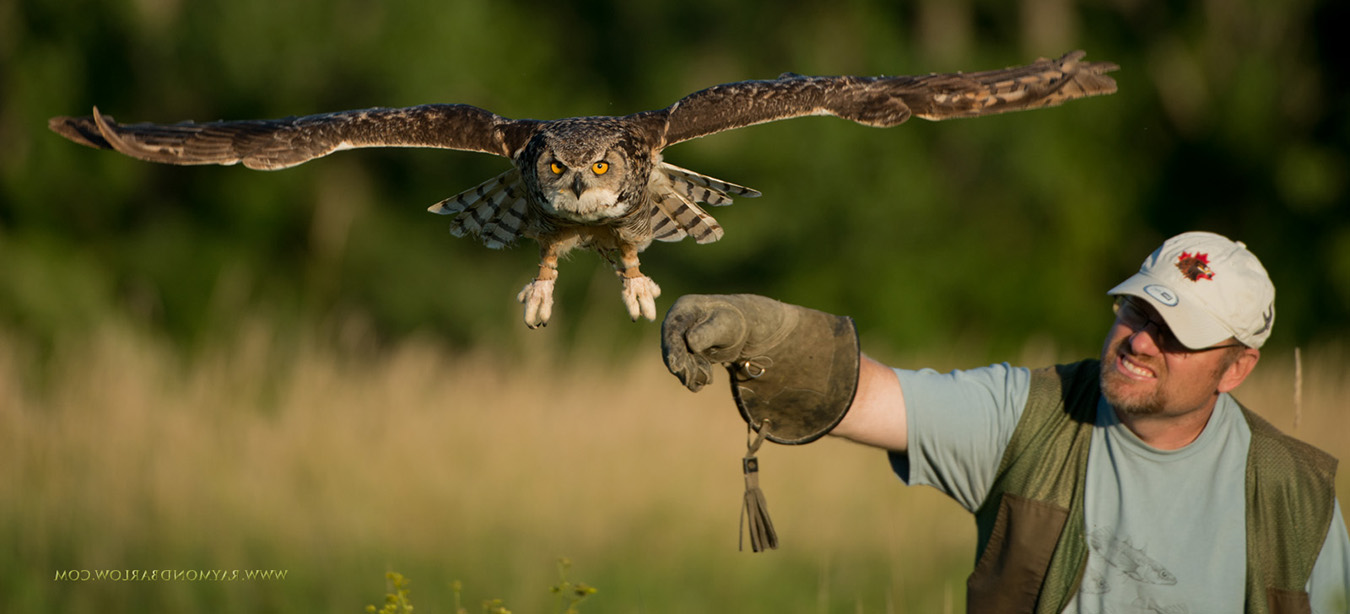 Join us for live demonstrations that entertain and educate audiences about Birds of Prey and their continuing role in our natural environment.
Three 30-45 minute shows daily. Showtimes TBD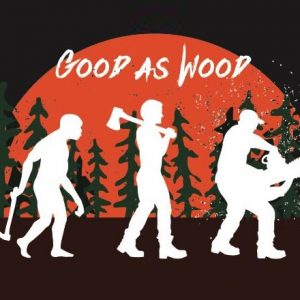 Excitement, Animation, Energy, Action and Humor!
Experience a fresh new look on lumberjack entertainment. These crack up lumberjacks are there to make sure their crowds will clap, laugh and cheer throughout the entire show. From aerial stunt acts, to an exploding out house, and monster chainsaws, there is something in this show for everyone.
A lumberjack show like no other that has wowed crowds all over the world.
Three 30-45 minute shows daily. Showtimes TBD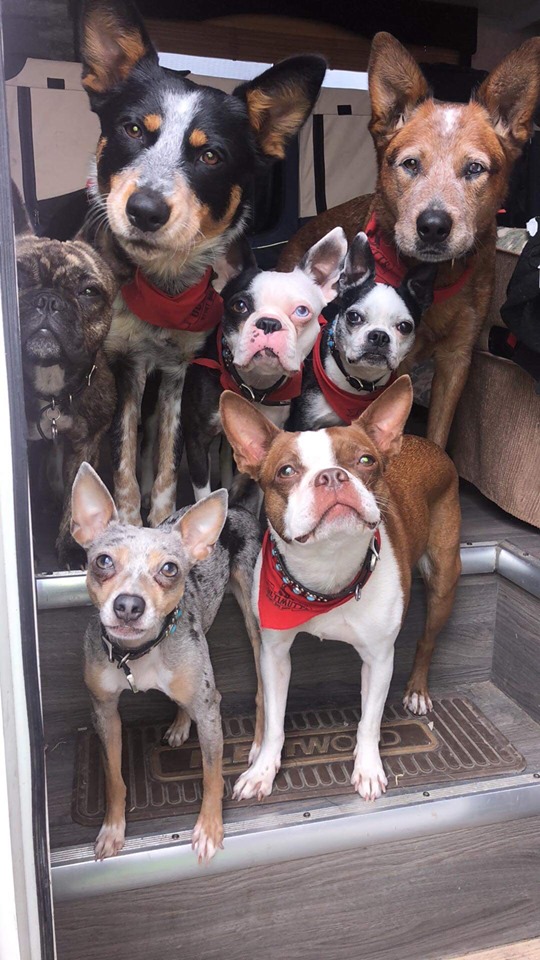 The Ultimutts Stunt Dog Show is a unique show that features non-stop jaw dropping tricks with world class trainers and dogs! Touring coast to coast this talent-packed performance will keep the whole family on the edge of their seats. These rescued dogs demonstrate 50+ amazing tricks.
Daily shows at 1 pm, 3 pm, 7:30 pm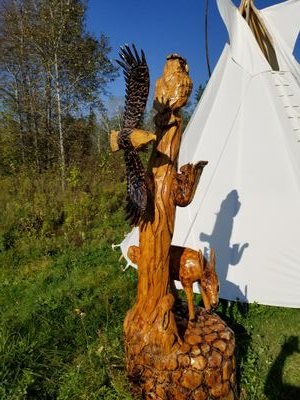 Lumberjack chainsaw carving is an amazing art form that produces sculpture for the cottage or the front stoop.
Check out our carver as he reveals what the logs are hiding deep inside.
No specific time.
Nature's Ninjas! Explore some of the unique mechanisms of self-defence that have evolved. Why are ferrets so flexible? How do tarantulas protect themselves from predators? Find the answers to these questions and more in this exploration of amazing animal adaptations and instincts. Live animals may include a ferret, tarantula, scorpion, small crocodilian, lizard, and a boa.
Hour long shows at 12 pm, 2 pm, 4 pm and 6pm.
Want all the rock and roll you can handle? A Monkey Rock party will showcase both traditional and original songs – and every tune will have both kids and parents doing actions, singing along or dancing.
Hourly shows at 12 pm, 2 pm and our BIG SHOW will be at 4pm
Rachel Beausoleil (vocals), Rob Del Re (keys), and Mark Charron (drums), play popular tunes you know and love, with a jazzy twist!
Internationally acclaimed singer, Rachel Beausoleil's vocals have been described as "endearing, enchanting, and entrancing," "vivacious, thoughtful, soaring, and silky…" We invite you to come and fall under the spell of the "Doctor with the golden tongue!"
Indigenous dances Amy, Mia and Elli will perform the Jingle Dance
Captain Corbin is the funniest, friendliest, most magical pirate you'd ever want to meet! He "sails" all over Canada performing interactive pirate themed magic shows and entertaining children of all ages.
Hour long shows at 1 pm, 3 pm, 5 pm, 7 pm
D.B Cohen's brass laden sound is described by his producer Mark 'Snowboy' Cotgrove as 'modern roots music'. DB Cohen sounds like a cross between Paul Weller, Ray Davies, Chicago Blues and Two Tone Ska'. Expect hard hitting lyrics and a huge sound from the troubadour from south London. The best dang 7 piece band this side of the Mississippi. Blues/Ska/Folk from London by way of Aylmer.
Originally from the Algonquin reservation of Kitigan Zibi, QC., Lyle Odjick went from living in a small town to starting his own blues band in Ottawa. Less than a month later "The Northern Steam" was formed and became a solid foundation for his Chicago blues harmonica driven sound.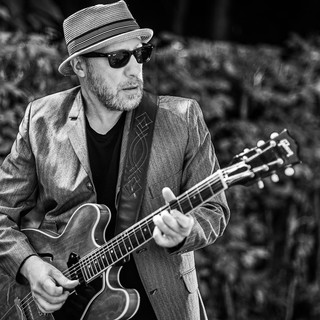 Tony D is a Canadian Blues Guitarist and Multiple award winner, including the individual 2009 Maple Blues Award for guitarist of the year.
He is the front man of his own band, a member of the spectacularly successful JUNO-winning blues band MonkeyJunk, and an important figure for many young musicians in Ottawa and the valley.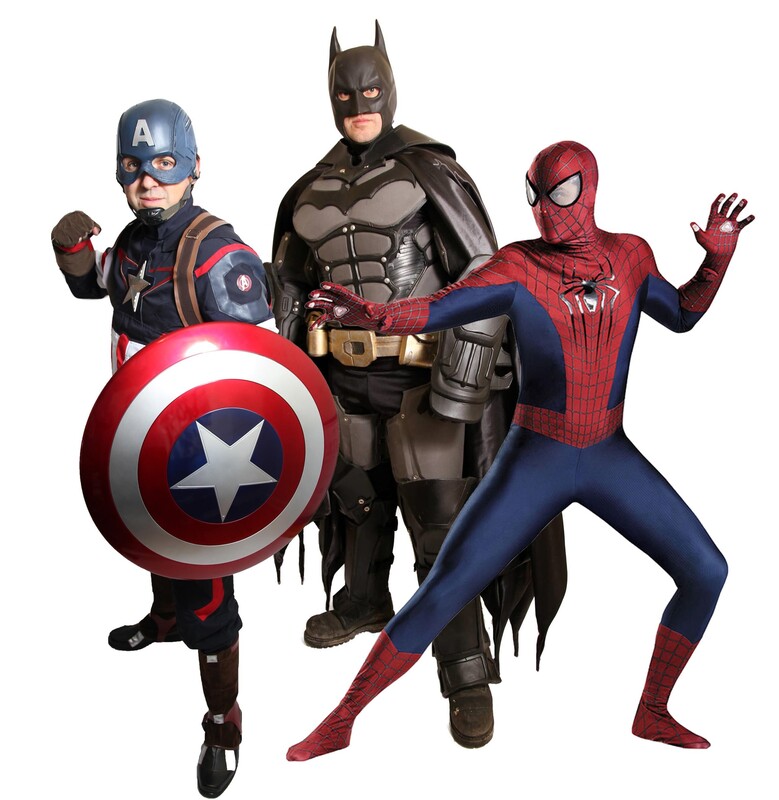 Have your child selected by H.A.H.A. (Highly Advanced Heroic Academy) to undergo superhero training through a fun-filled series of games and activities such as an obstacle course, target practice, sack racing and more! And the kids can win prizes!
Complete the training and get an official hero certificate and a photo op with today's superhero – SUPERMAN
Hour long show at 6 pm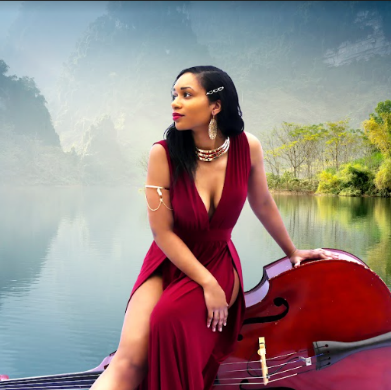 Born and raised in Ottawa Canada, Angelique is a naturally gifted and versatile musician. This multi-talented, instrumentalist, singer song writer and composer has wowed audiences across the globe with her electrifying performances, instrumental abilities and powerful textured vocals. Angelique hosted and performed at the 25th Annual Maple Blues awards in June 2022.
Please note our opening hours change throughout the fair. Click on the dates below to view daily schedule of events.