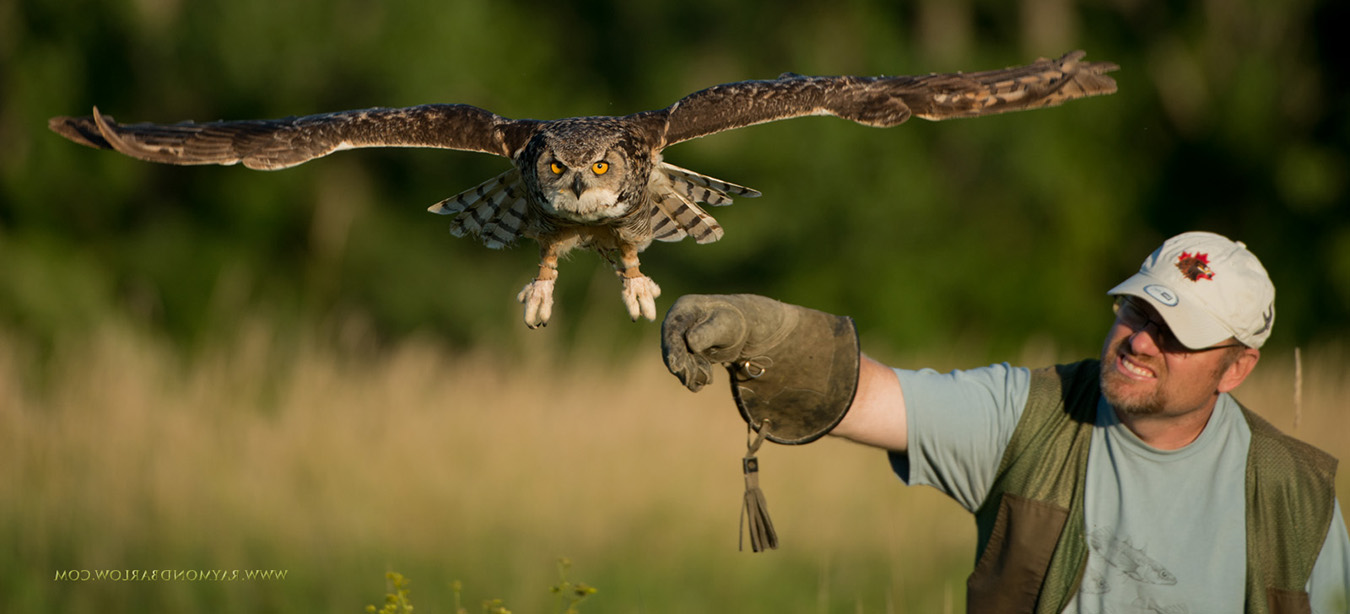 Join us for live demonstrations that entertain and educate audiences about Birds of Prey and their continuing role in our natural environment.
Three 30-45 minute shows daily. Showtimes TBD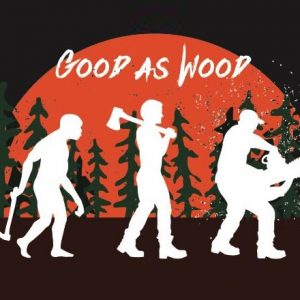 Excitement, Animation, Energy, Action and Humor!
Experience a fresh new look on lumberjack entertainment. These crack up lumberjacks are there to make sure their crowds will clap, laugh and cheer throughout the entire show. From aerial stunt acts, to an exploding out house, and monster chainsaws, there is something in this show for everyone.
A lumberjack show like no other that has wowed crowds all over the world.
Three 30-45 minute shows daily. Showtimes TBD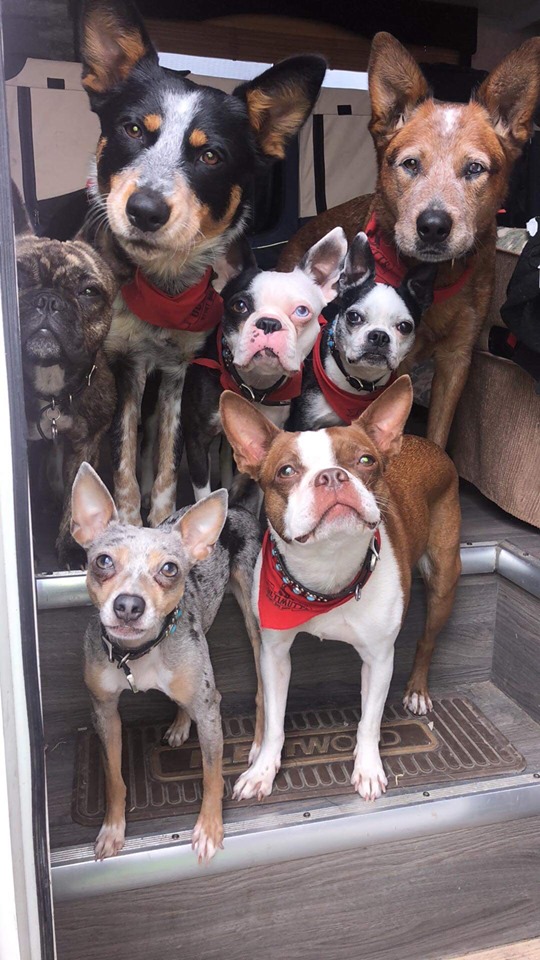 The Ultimutts Stunt Dog Show is a unique show that features non-stop jaw dropping tricks with world class trainers and dogs! Touring coast to coast this talent-packed performance will keep the whole family on the edge of their seats. These rescued dogs demonstrate 50+ amazing tricks.
Daily shows at 1 pm, 3 pm, 7:30 pm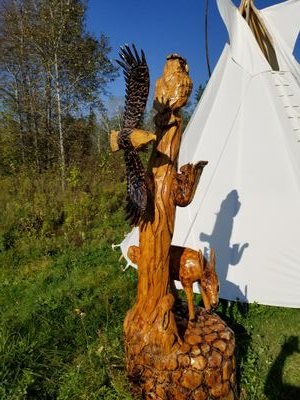 Lumberjack chainsaw carving is an amazing art form that produces sculpture for the cottage or the front stoop.
Check out our carver as he reveals what the logs are hiding deep inside.
No specific time.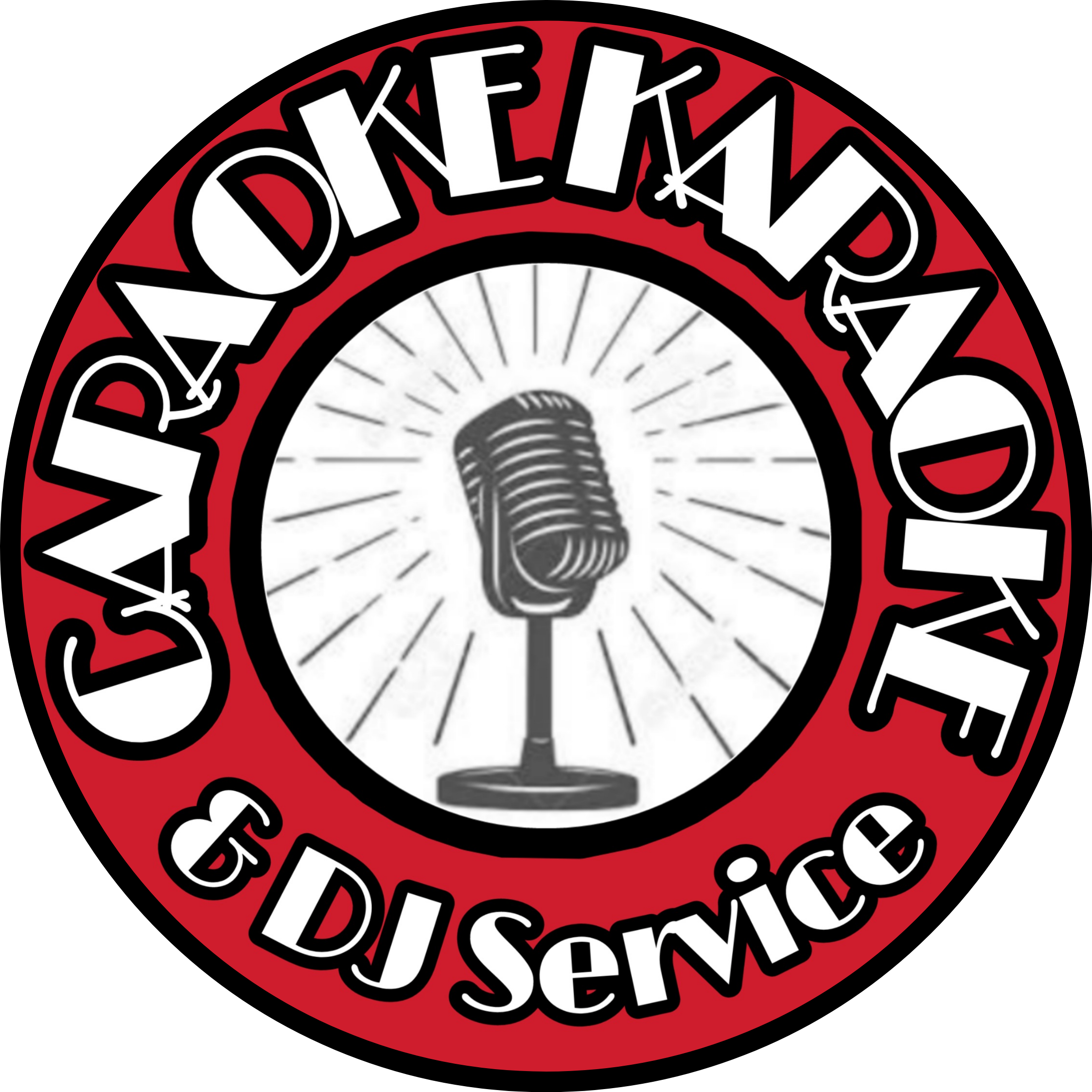 Karaoke isn't about singing well it's about having fun. Got a favorite song? Come share it on the main stage with Garaoke Karaoke.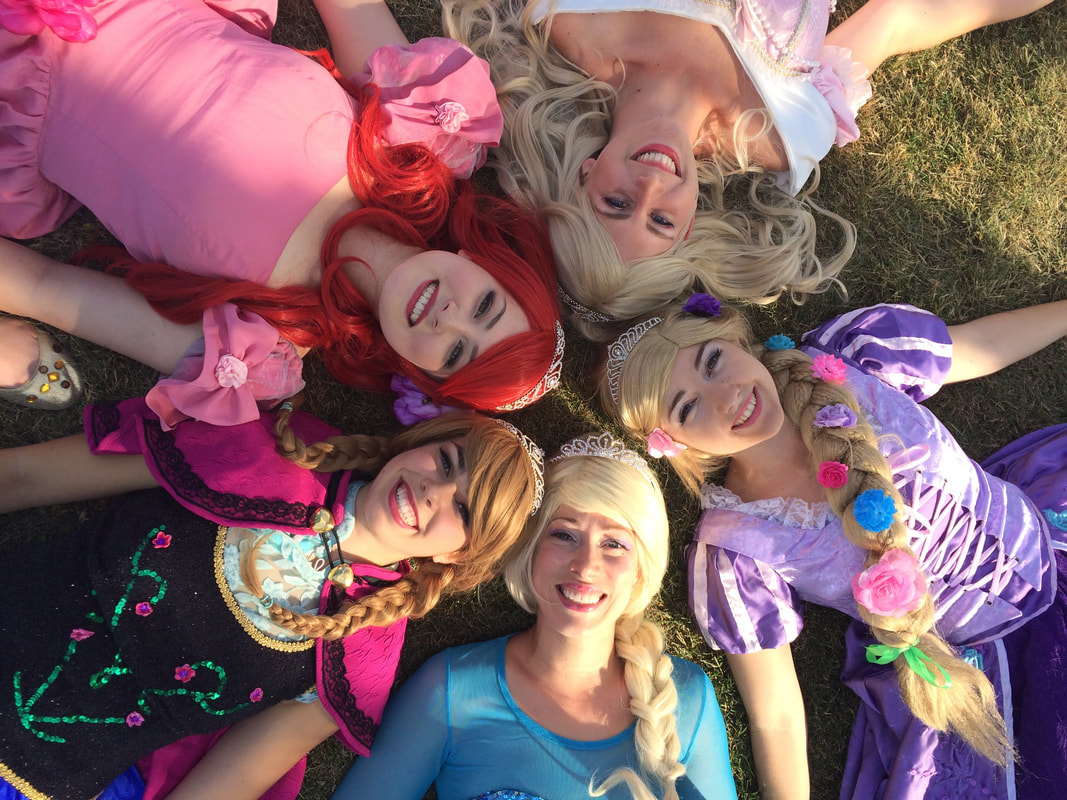 Come visit Princess Rapunzel in your favorite princess costume and listen to her singing and storytelling magical show.
Hour long shows at 1 pm and 3 pm
The Eastern Ontario Draft Horse Pulling Association presents REAL HORSE POWER!
What is a Draft Horse Pull?
Picture beautiful Heavy Percheron, Belgian, Clydesdale and Shire horses especially bred for the this task, hitched to a heavily weighted 'Stoneboat' and trained to drag it as far as they can. The team that drags the "boat" the furthest wins.
Sounds simple eh?!?
Not quite . . . Come out to the Fair and enjoy this included with Gate Admission Event!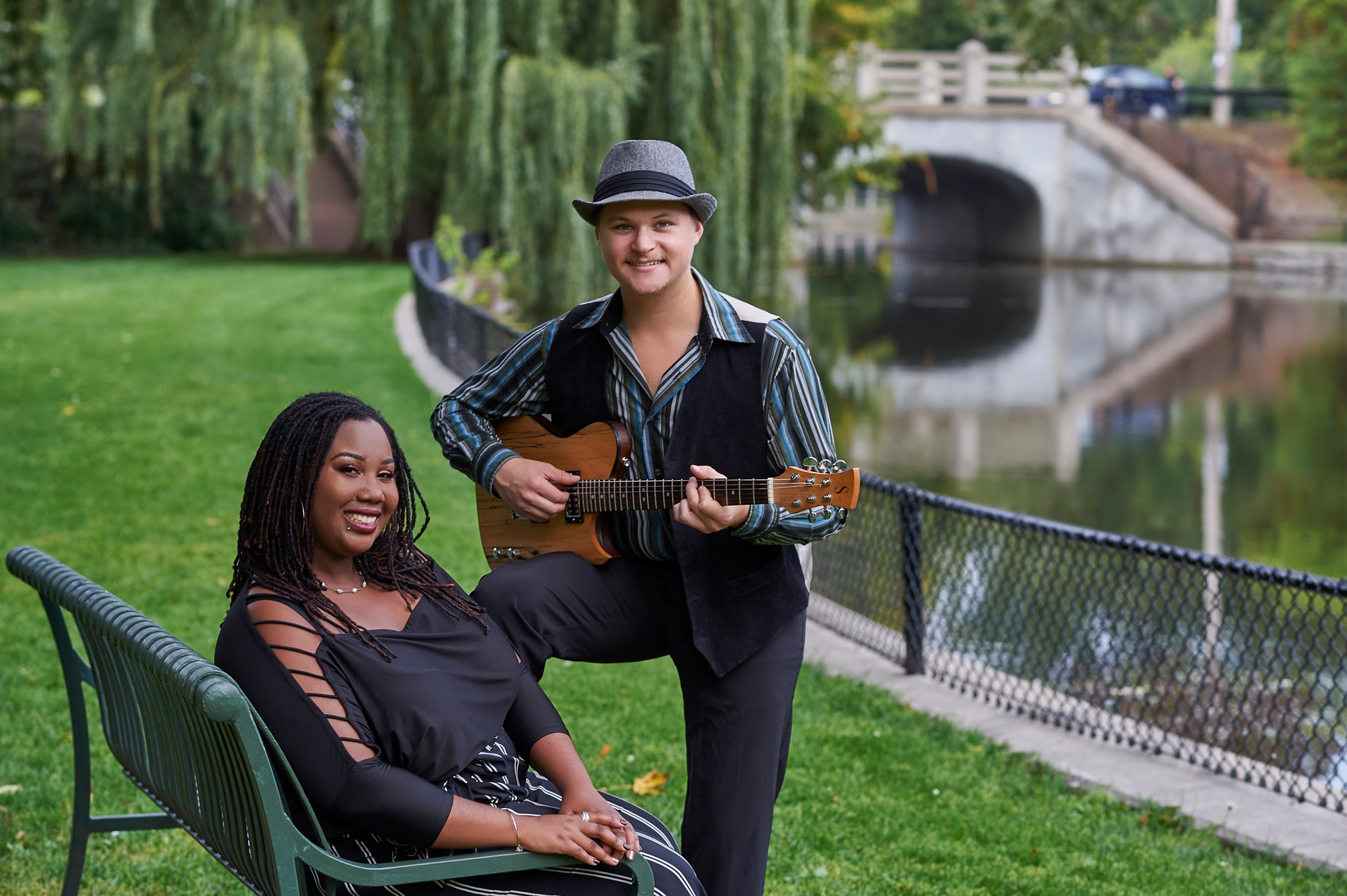 SUZIE Q is local singer who has developed a jazz/blues genre with a contemporary touch. She is a two time finalist of the Western Fair Talent Search Competition in London, Ontario and two time winner of the Celebrate Summer Fair Karaoke Contest here in Ottawa.
SEAN DUHAIME is a guitarist, composer, and music teacher. He has been performing as a bandleader, collaborator, and sideman with numerous bands and musicians for over 10 years. He has performed at the RBC Ottawa Blues Festival, the TD Ottawa Jazz Festival, the National Arts Centre, the Infinity Convention Centre, the CTV television network, Ottawa City Hall, and multiple venues in Ottawa, Gatineau, Wakefield, Montreal, and Toronto.
Do you have MONSTERS UNDER THE BED? We have them too! Meet Daryl, Fernando, Sheldon & Handsy.
The MAN-A-ROO (part man, part kangaroo) is here to show you that these monsters love to party!
With the Man-A-Roo's fun house and the Monsters under the bed, we will unleash the excitement and have our guests laughing and partying on with our interactive puppet show. There are games, busting a few moves, and we even have some magic from our bumbling in-house puppet magician – Sheldini!!
All this fun right from under the bed…..Who knew?!
Captain Corbin is the funniest, friendliest, most magical pirate you'd ever want to meet! He "sails" all over Canada performing interactive pirate themed magic shows and entertaining children of all ages.
Hour long show at 7 pm
A 10-piece dance band, featuring the vocals of Mike Murphy and Wendy Martin, singing familiar tunes.
Please note our opening hours change throughout the fair. Click on the dates below to view daily schedule of events.