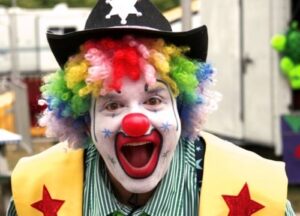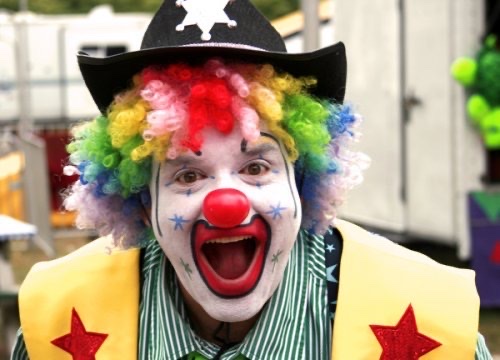 Doo Doo the clown
Does Doo Doo the clown look familiar to you? You probably know him from the hit move Billy Madison! He's been performing for children and adults alike at the Capital Fair for over 25 years and keeps his shows fresh, fun and exciting for all by going above and beyond!
Doo Doo's catch phrase is: UNBELIEVABLE!!
Come move and groove with Doo Doo at his amazing Capital Fair Dance Party.  Sing, dance, witness real magic, get a balloon hat and party as only you and Doo Doo can do.  This show is highly recommended for children of all ages.
PS. Doo Doo was also voted #1 entertainer in the world by his Mom & Dad.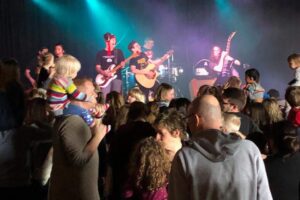 Monkey Rock Music
Want all the rock and roll you can handle? A Monkey Rock Music party will showcase both traditional and original songs – and every tune will have both kids and parents doing actions, singing along or dancing.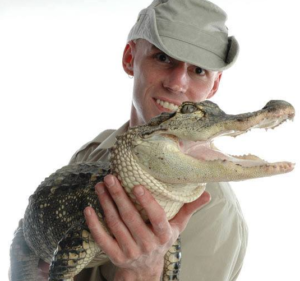 Little Rays Reptiles
Nature's Ninjas! Explore some of the unique mechanisms of self-defence that have evolved. Why are ferrets so flexible? How do tarantulas protect themselves from predators? Find the answers to these questions and more in this exploration of amazing animal adaptations and instincts. Live animals may include a ferret, tarantula, scorpion, small crocodilian, lizard, and a boa.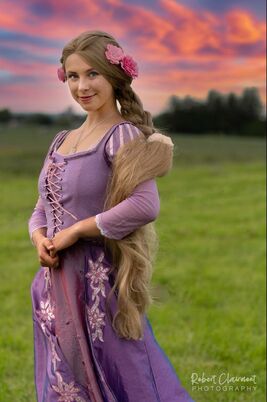 Princess Rapunzel
Our Princess will perform a very interactive, imaginative and fun-filled set of activities which will keep your little princess engaged and enchanted. Afterward, there will be a short time reserved for photos. This promises to be a truly delightful experience that your little princess will never forget!
Mad Science
Mad Science presents fascinating science shows that will entertain both children and parents alike.
See amazing chemical reactions, fantastic forces, and more. Mad Science will  have everyone oohing and ahhing as they watch our over-the-top science demonstrations. Kids can enjoy engaging demos, perform simple experiments, and discover how science helps us understand our world. One show daily in the Kid's Big Tent!