Come groove to some blues
Saturday August 13th
The Capital Fair with cosponsor the Ottawa Blues society presents Ottawa Capital Blues At the Rideau Carleton Casino, Future Home of HardRock Ottawa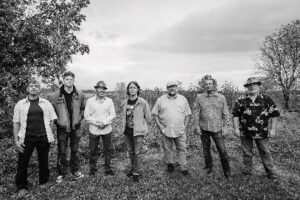 D.B. Cohen and the Revelers
2:00 PM
D.B. Cohen's brass laden sound is described by his producer Mark 'Snowboy' Cotgrove as 'modern roots music.' Others liken him as a cross between Paul Weller, Ray Davies, Chicago Blues and Two Tone Ska'.
Expect hard hitting lyrics and a huge sound from the troubadour from south London with the best dang 7 piece band this side of the Mississippi.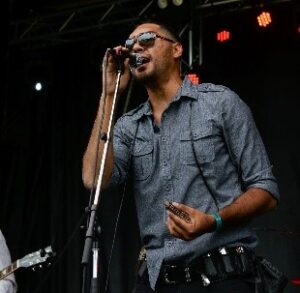 Lyle Odjick and Northern Steam
4:00 PM
Lyle Odjick and Northern Steam – drawing heavy influences from Chicago blues artists.
Originating from the Algonquin reservation of Kitigan Zibi, QC, now based in Ottawa, ON, Lyle Odjick went from living in a small town with very little exposure to blues or live music to teaching himself harmonica and starting his own blues band. After playing one gig with a borrowed house band, he knew he needed to scout out some local blues musicians on the Ottawa scene to form his own blues band. Less than a month later "The Northern Steam" was formed and became a solid foundation for his Chicago blues harmonica driven sound.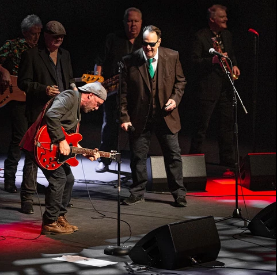 Tony D
6:00 PM
Tony D – is a Canadian Blues Guitarist and Multiple award winner including the individual 2009 Maple Blues Award for guitarist of the year
He is the front man of his own band, a member of the spectacularly successful JUNO-winning blues band MonkeyJunk, and an important figure for many young musicians in Ottawa and the valley.
https://www.tonyguitarro.com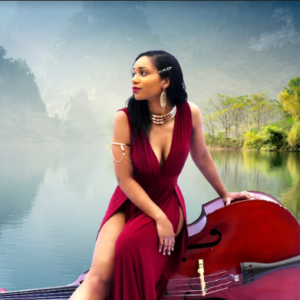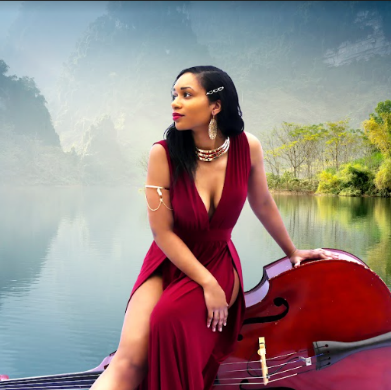 The Angelique Francis Band
8:00 PM
Host and performer of the 25th Annual Maple Blues awards
Born and raised in Ottawa Canada, Angelique is a naturally gifted musician, who first garnered attention as a young prodigy. She first took to the stage at age 7 and at 13 years old she made her American national television debut on the Oprah Network, for writing and composing an original theme song for the Gayle King show. By age 13 she was proficient in playing other instruments such as the acoustic guitar, upright Bass, electric guitar and electric bass. By age 14 she was playing at music festivals across North America opening for a variety of acts such as Beth Hart, Trooper and Shameka Copeland. Angelique is a versatile and exceptionally gifted musician. This multi-talented, multi-instrumentalist, multi-genre singer song writer and composer has wowed audiences across the globe with her electrifying performances, instrumental abilities and powerful textured vocals.